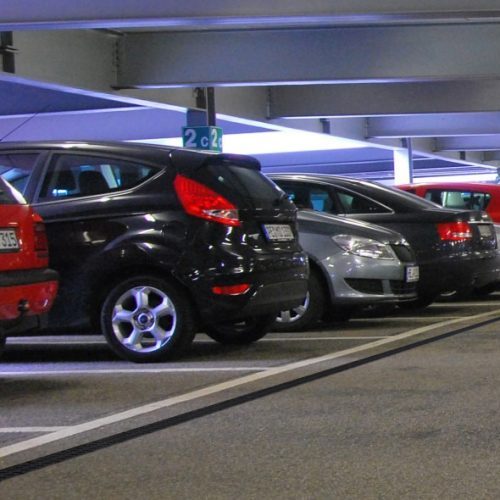 DEDICATED TO THE WORLD OF RETAILERS
UBuild is the revolutionary line of plastic collection elements with grid.
Ideal solution for all applications, high performance products with considerable weights lower than other types of material, direct connection to the sewerage system and proportion between body and grid smart.
The grids are available for all load classes provided from UNI EN 1433 from A15 to D400. The elements are proposed with or without steel frame or spheroidal cast iron to adapt to the expected loads.

Products with high performance

Direct connection to the sewerage system

Grids are available for all load classes provided by UNI EN 1433 from A15 to D400

The elements are proposed with or without steel frame or spheroidal cast iron to adapt to the expected loads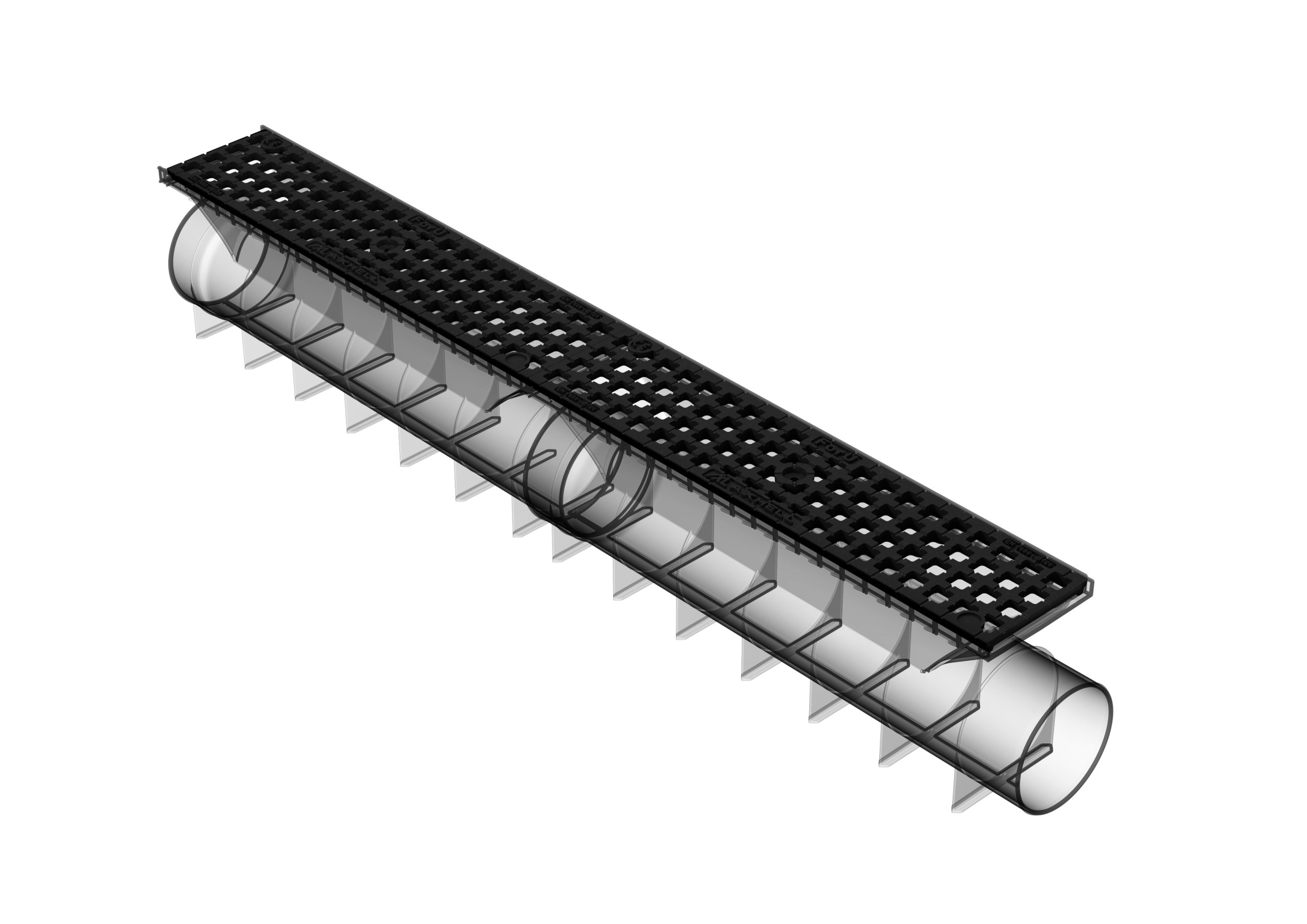 Others ours solutions for rainwater drainage