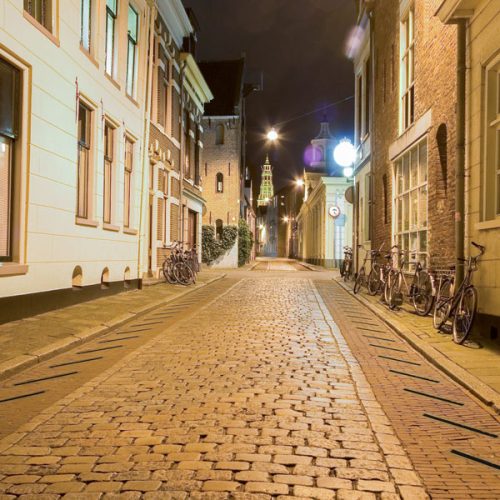 THE EVOLUTION OF THE SPECIES
The new drainage product line to overcome the traditional concept of channels. A complete range includes products used for major works, a retail product line and products for the Do-It-Yourself. UTube is the perfect solution for all applications, from lower classes of load to installations in airport areas.
It allows to catch and drain a huge amount of water which reaches the cone's slot at high speed. Thanks to the possibility to choose pipes with different diameters, we can obtain the capacity of drainage of a big channel using a small grating which, with its small width, will result in a very discreet presence.
Furthermore, the connection of the water collection element to the pipe allows direct access to the sewer system eliminating the passage of the drainage channel.

Grid width reduced: all draining capacity in 4 cm


Fully exploitable connection tube flow rate


Direct connection to the sewerage system


Possibility to vary the flow rate, connecting pipes of different diameters along the line (with the same grid)


Load class A15 ÷ F900 according to UNI EN 1433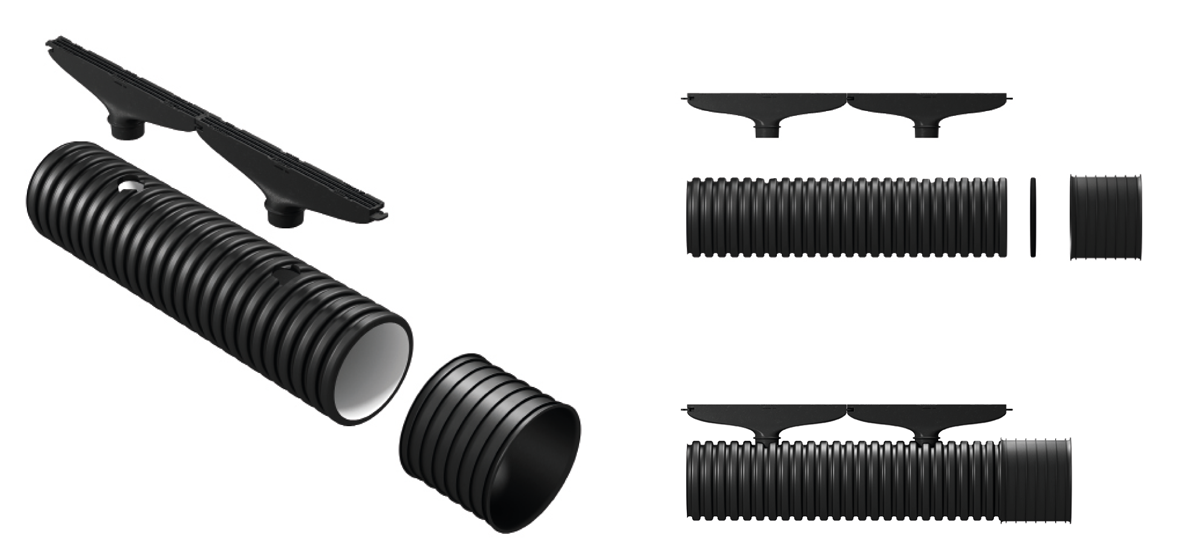 Drainage system composed of a ductile iron cone with built-in connection for the sewer line, consisting of polyethylene corrugated pipes, suitable to drain rain water towards the main manifold.
With UTube, you can dimension the drainage and capture line with one only installation and one only product.
The cone, in ductile iron GJS500-7, has 3 longitudinal openings specifically studied to catch rain water and the conic shape of the body helps the fast discharge of the liquid towards the pipe below.
The grating, realized in one only piece with the capturing element, grants safeness in case of heavy and fast traffic.
The capturing system complies with the norm UNI EN 1433:2008 for draining systems installed in areas with vehicles or pedestrians passage and, thanks to the peculiar shape and structure of the cone, it can reach class of load F900.
UTube is a draining system type M, therefore it needs an installation with adequate concrete support depending on the class of load demanded.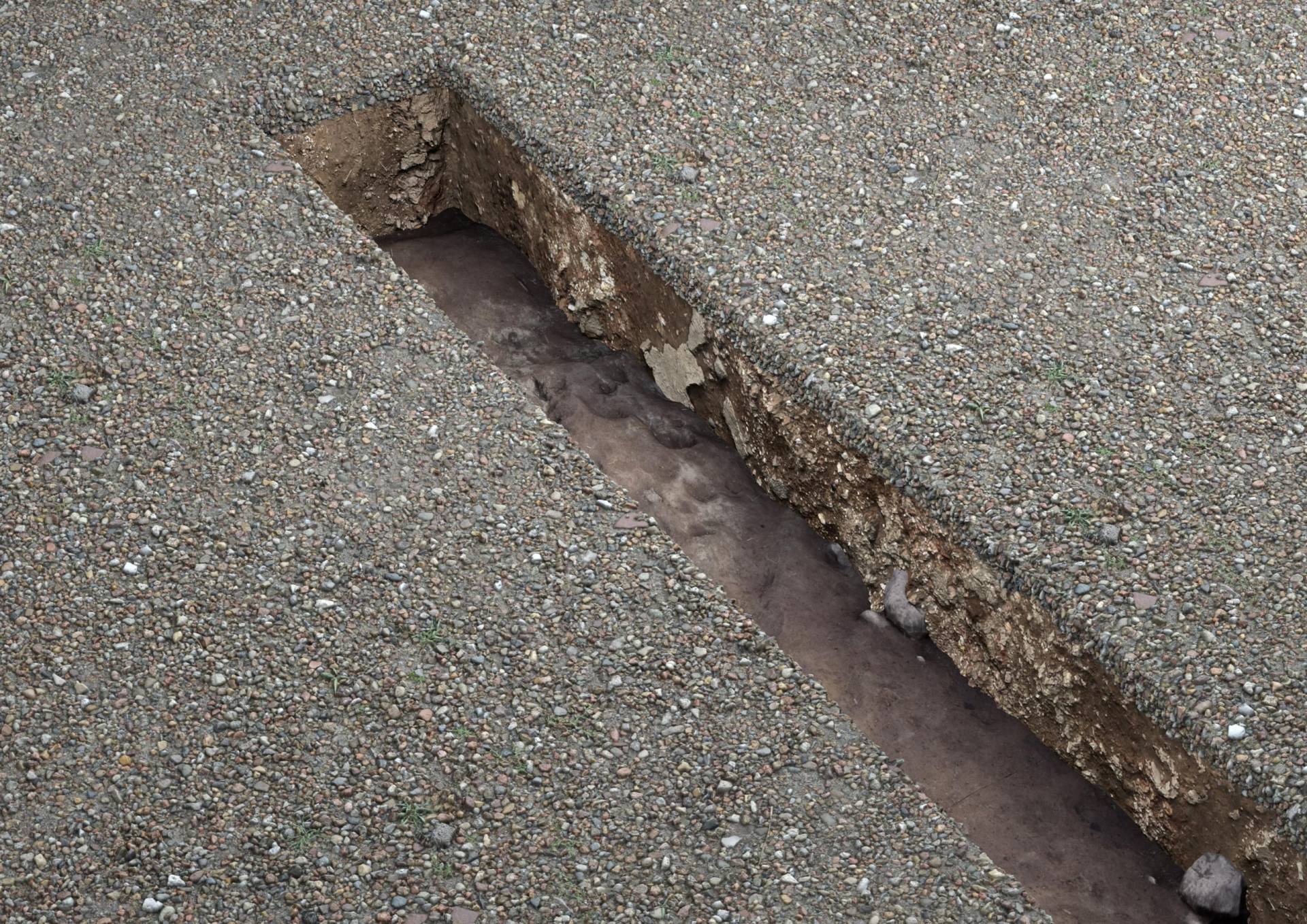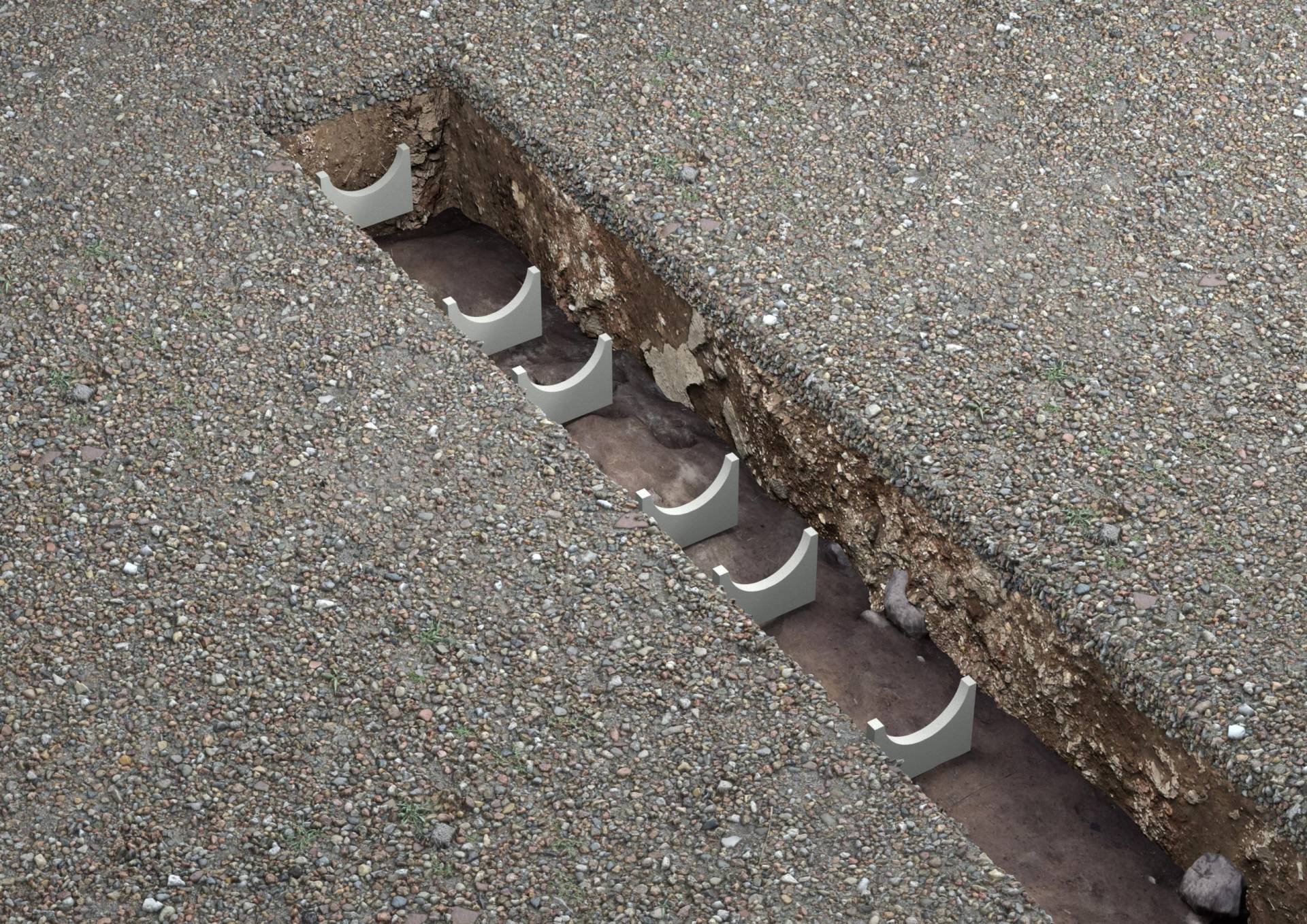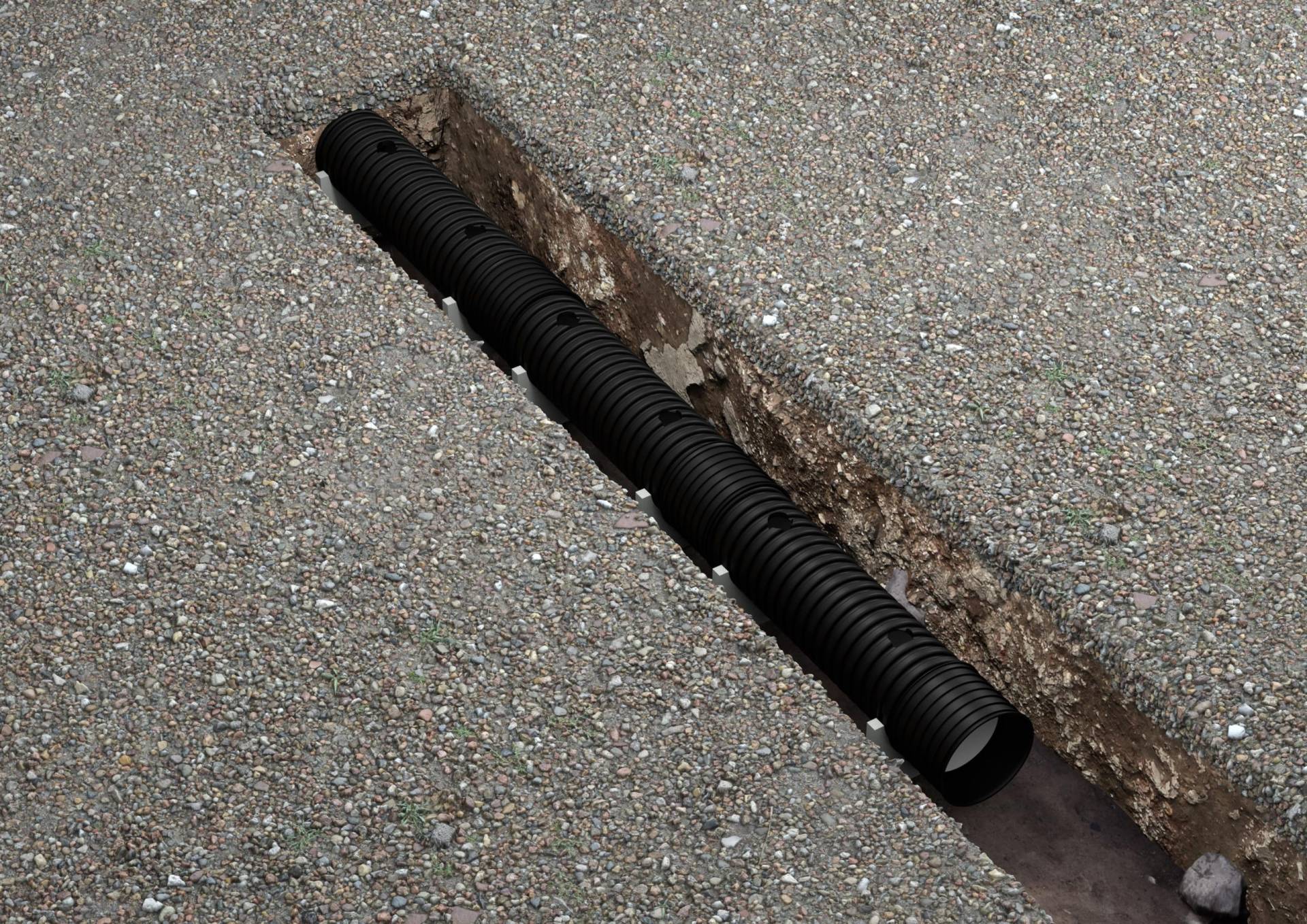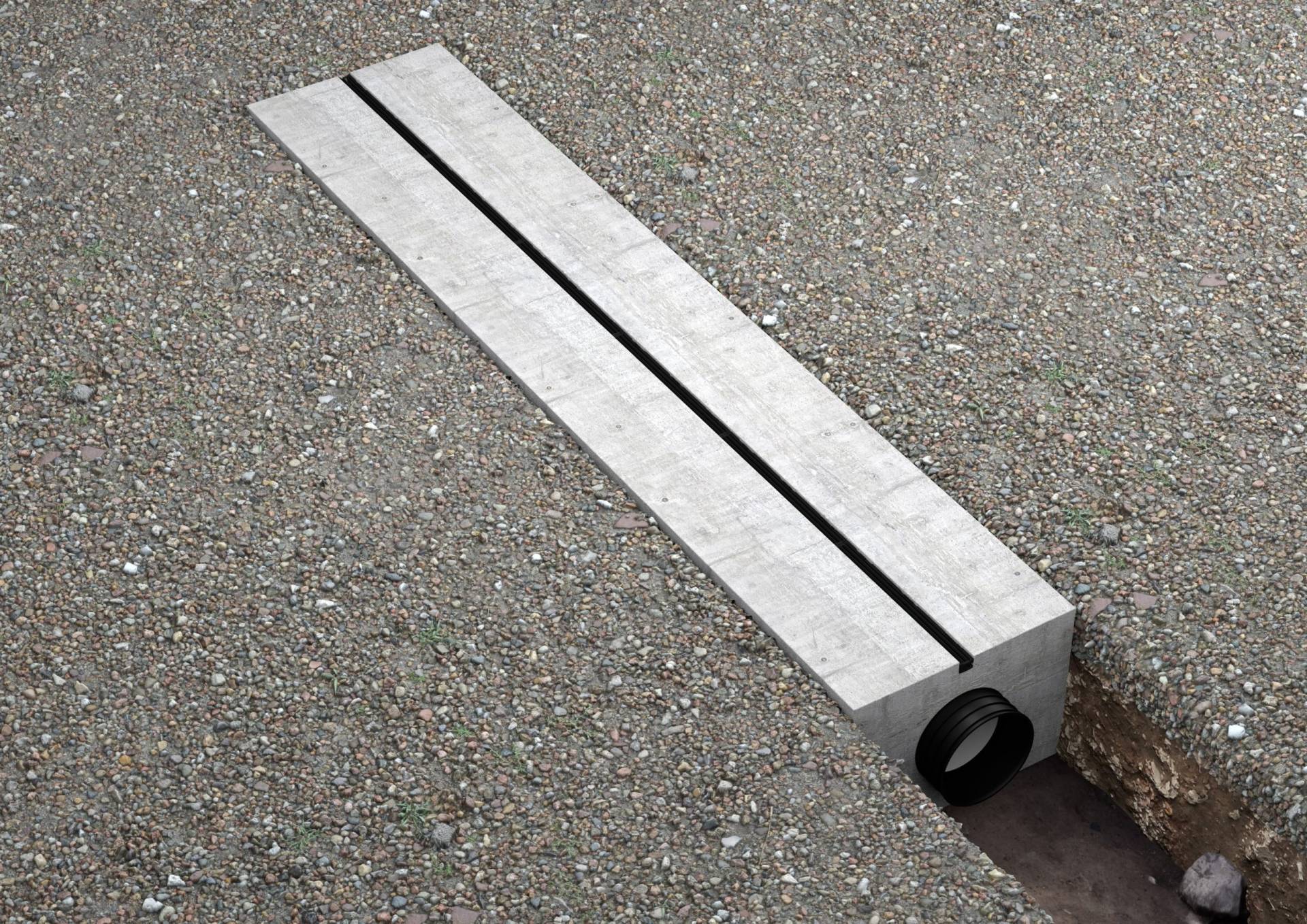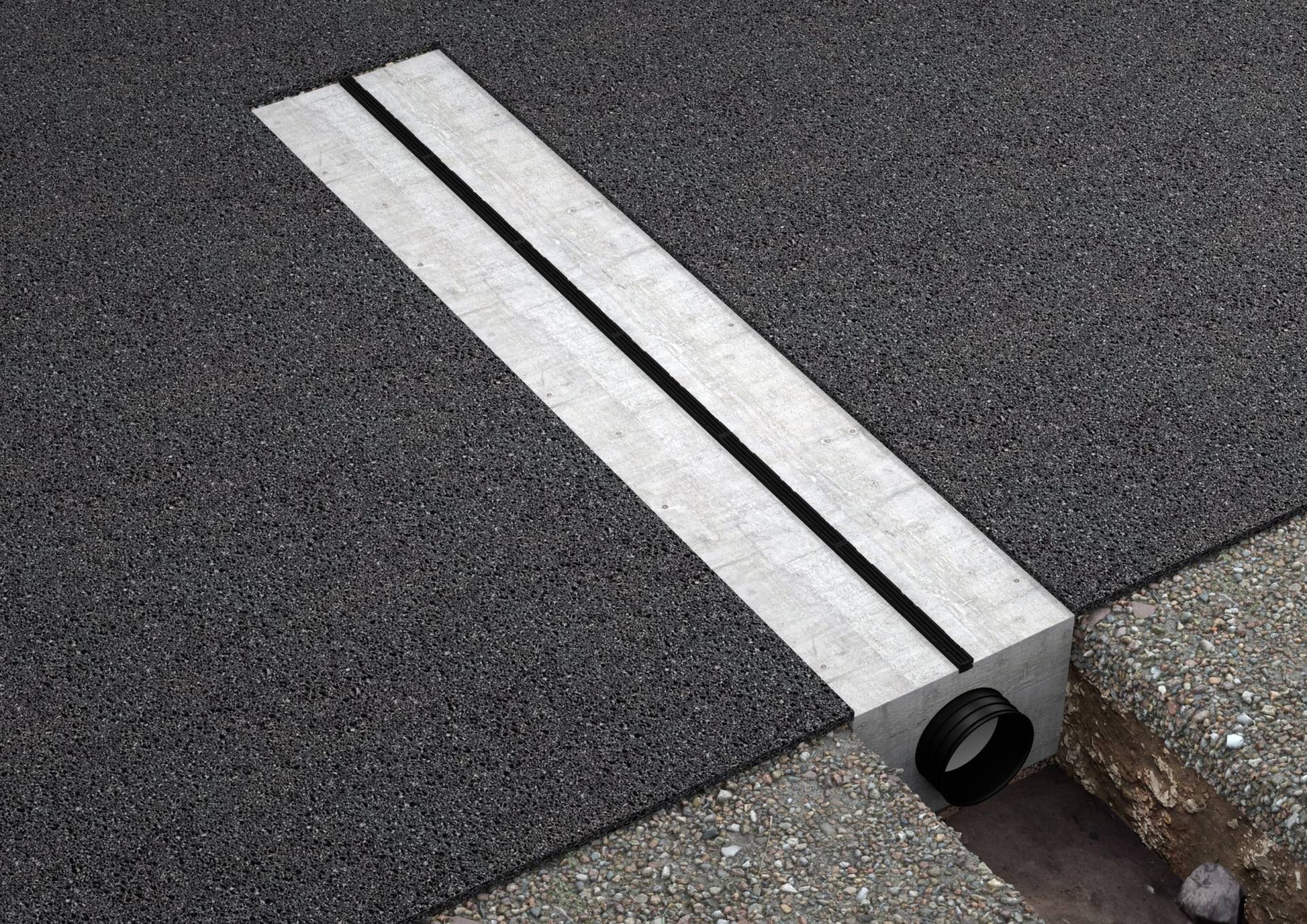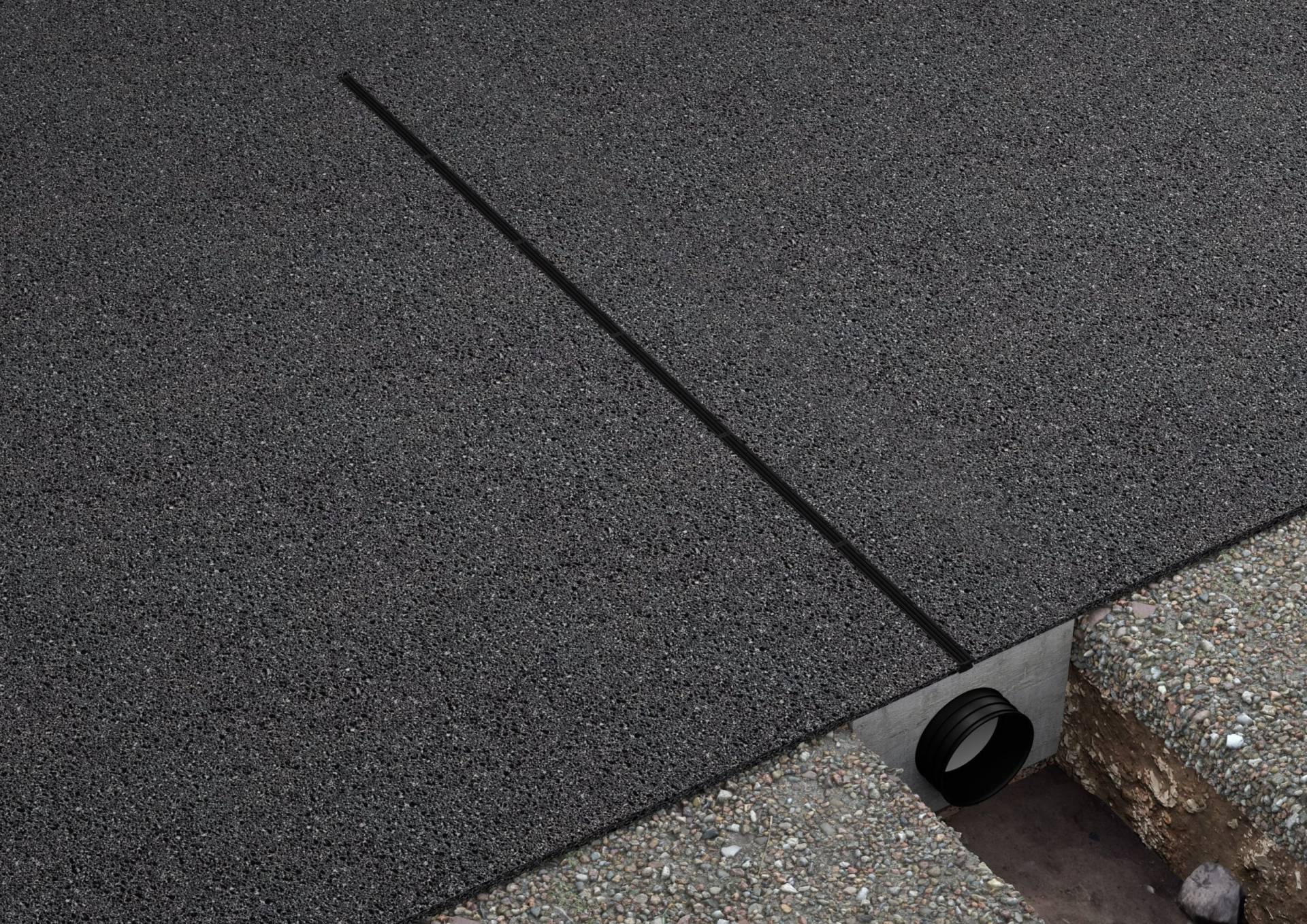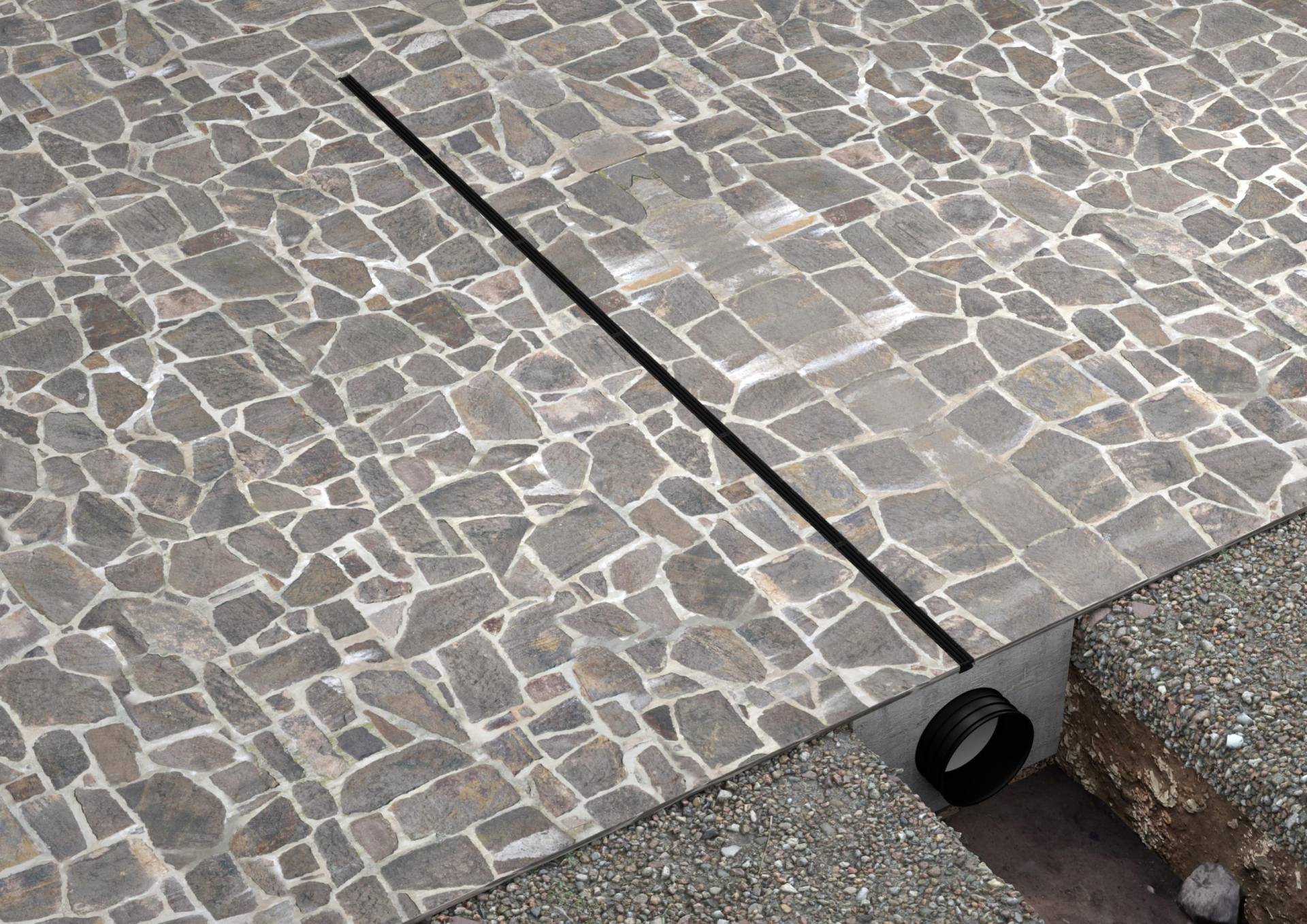 PosaAllargata_Fase04_VarianteA
PosaAllargata_Fase06_VarianteA
PosaAllargata_Fase06_VarianteB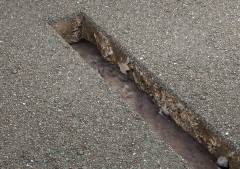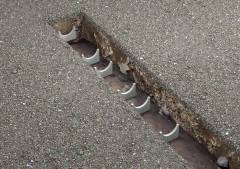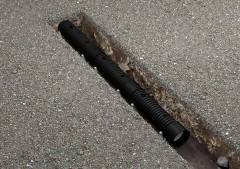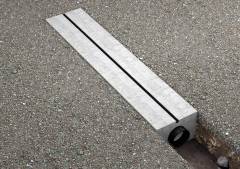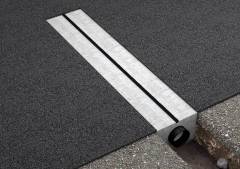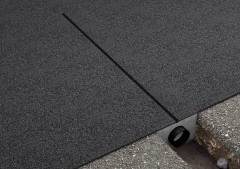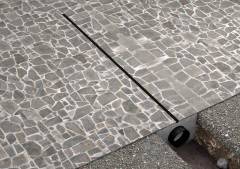 Others ours solutions for rainwater drainage